Maharshi Dayanand Smarak – Gurukul Supa Since 1924
About Us
Gurukul – established on the auspicious day of Mahashivratri, Vikram Samvat 1980, on 18th February 1924 at the banks of the sacred river Poorna, with its sylvan surroundings, of holy place founded by Divine presence of Swamiji. Premises which is spreaded in 33 acre with natural beauty which adorns and embellishes the campus. Gurukul is located in a calm, serene and pollution free zone, far away from the glare of the city. A serene ambience conductive to studies and joyful learning. A Legacy of more than 90 years for quality education. The school is culmination of the Indian Reformer Swami Shree Dayanand Saraswati's vision of modern education and promulgation of Indian culture and traditions.
The colonial system of education has outlived its utility and envisioned on unique reorientation of the system of education. Both worldly and spiritual education is essential without which life has no value. To accomplish this vision the Founder of Arya Samaj Maharshi Dayanand Saraswati's disciple Swami Shree Shraddhanandji laid foundation of Gurukul which envisages the growth of every Brahmachari (student) into enlightened intelligent responsible and productive global citizen. Gurukul aims to enshrine Indian values with holistic approach in its education programmes.
Our Work
Our Pledge
---
To inculcate and nurture a sense of pride in being an Indian, tempered with the Spirit of "Vasudhaiva Kutumbkam."
Our Goal
---
To meet the challenges in the stream of communication technology, globalization and value development.
Our Dream
---
To nurture and sustain multiple talents and creativity among all learners in all spheres of learning.
Exclamations Of Dignitaries Present At The Institute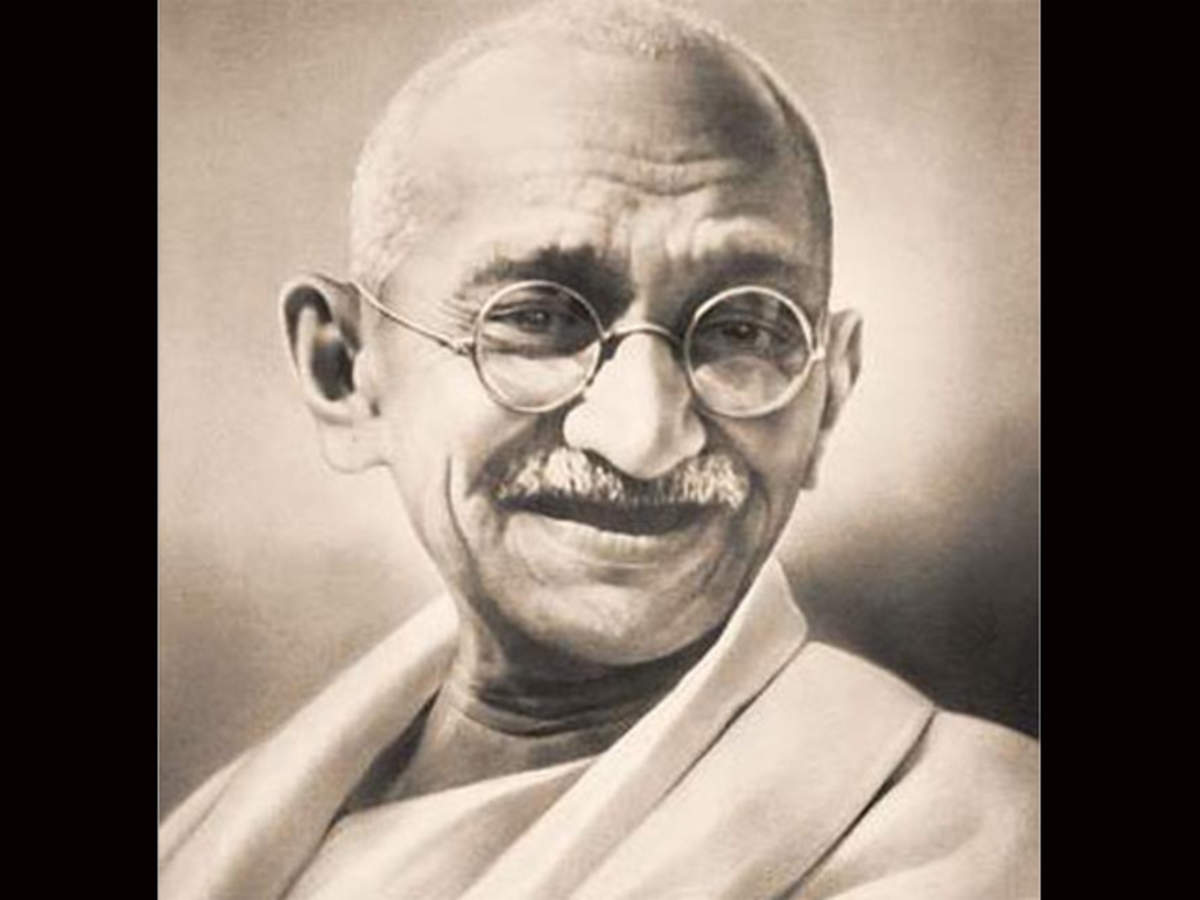 "આ ગુરુકુલ જોવાની મારી કેટલાક સમયની ઈચ્છા આજે પૂરી થઇ તેથી હું ઈશ્વરનો પાડ માનું છું. ગુરુકુલની વૃદ્ધિ થાઓ અને તેમાં વિદ્યાદાન લેતા બાળકો સાચા ધર્મ સેવક તેમજ દેશ સેવક થાઓ."
Mahatma Gandhiji

"હું મગરૂરીથી કહું છું કે હિંદુ ધર્મ, રાષ્ટ્રીય કેળવણી અને બ્રહ્મચર્યનો સંગમ કોઈપણ સ્થળે હોય તો તે માત્ર ગુરુકુલમાં જ છે."
Sardar Vallabhbhai Patel

"ગુરુકુલ સુપના ૧૪માં વાર્ષિક મહોત્સવ નિમિત્તે પધારી આપેલ આર્શીવચન. આ સંસ્થાની સર્વાંગી સફળતા ઈચ્છું છું."
Kanaiyyalal Munsi

"ગુજરાતના ધનિકોને મારી પ્રાર્થના છે કે પોતાના ધનથી આ ગુરુકુલને મદદ કરી કાર્યકર્તાઓને નિશ્ચિત બનાવે."
Ravishankar Maharaj

"ભ્રહ્મ્ચારીઓના મોં પર ઉત્સાહ અને આનંદ જોઈ મને ખુબ સંતોષ થયો. આશા છે કે સાચા સેવક બનશે."
Morarji Desai

"પૂ. મહર્ષિ દયાનંદ અને પૂ. શ્રધ્ધાનંદજીના પવિત્ર અને તેજાબી છાપથી પ્રભાવિત ગુરૂકુલના વિદ્યાર્થી સાચે જ ભાગ્યશાળી છે."
H. V. Sheshadriji